RapL is the platform for bite-sized workplace learning. 
Personalized, Adaptive, and Reinforced Learning.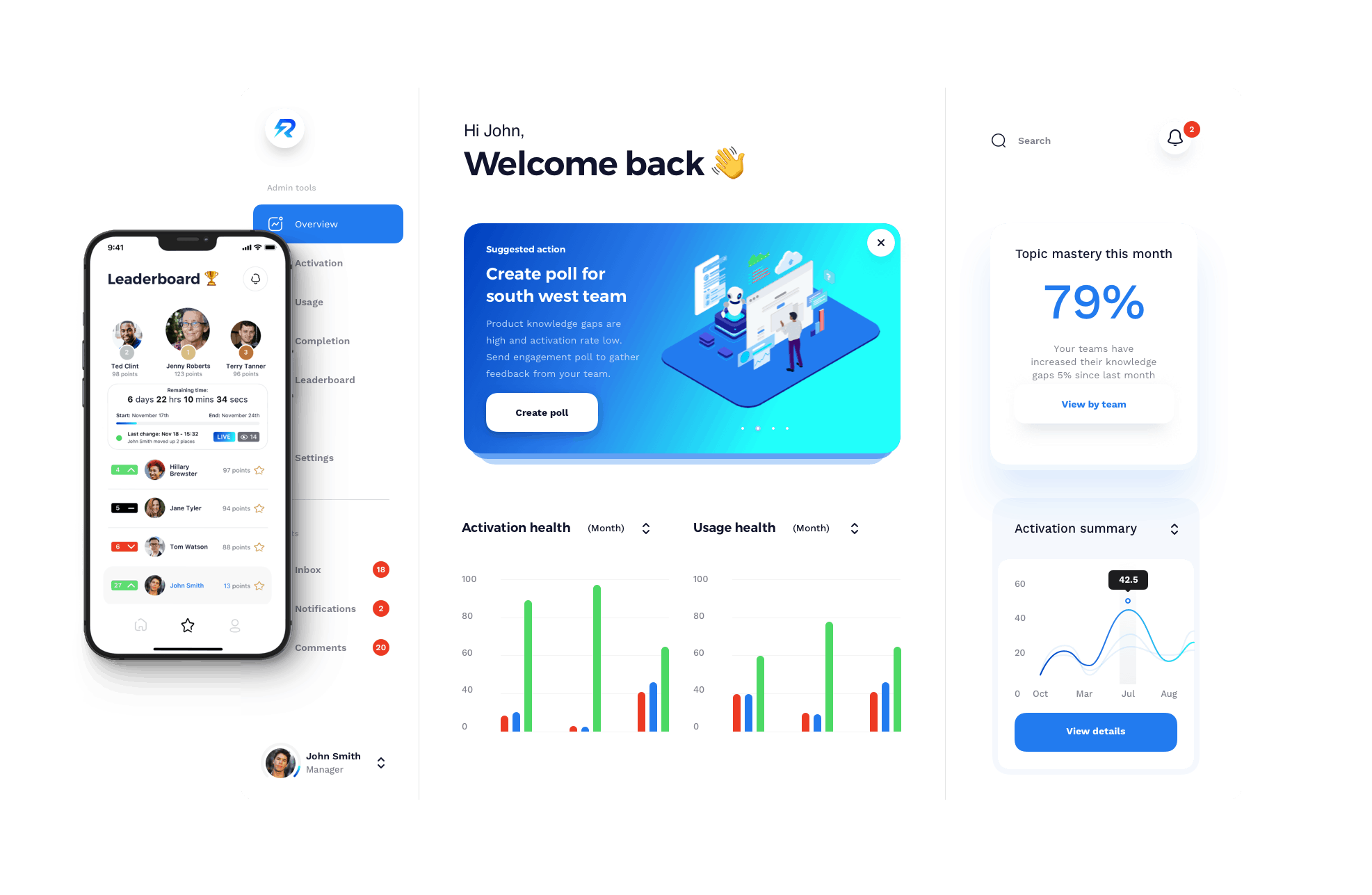 Engaging. Easy to manage. Measurable.
Empower every employee.
Accelerate business outcomes.
Learning & development
that drives the bottom line
Engaging and convenient. Fast to implement and easy to manage. Proven performance.
Learners around the world
Scenarios every day in 23 languages
Mastered learning modules
Meet our customers from
around the world
RapL supports all industries, competencies and skills
RapL is the best training platform and solution for your distributed workforce.
Next-Gen
Microlearning Tool
Gamified and personalized learning scalable for global use. Get started in minutes, across mobile and desktop.
Choose from thousands of ready-to-use scenarios. We can also help you create what you need from scratch.
Ongoing Execution
Support
Work with our customer success team who can help guide you through the process as seamlessly as possible.
Our team of experts would love to show how RapL can elevate your workforce with measurable results in a few weeks.