How Inclusive Cultures Lead to High Performance
Driving Business Success through Best-In-Class Diversity Initiatives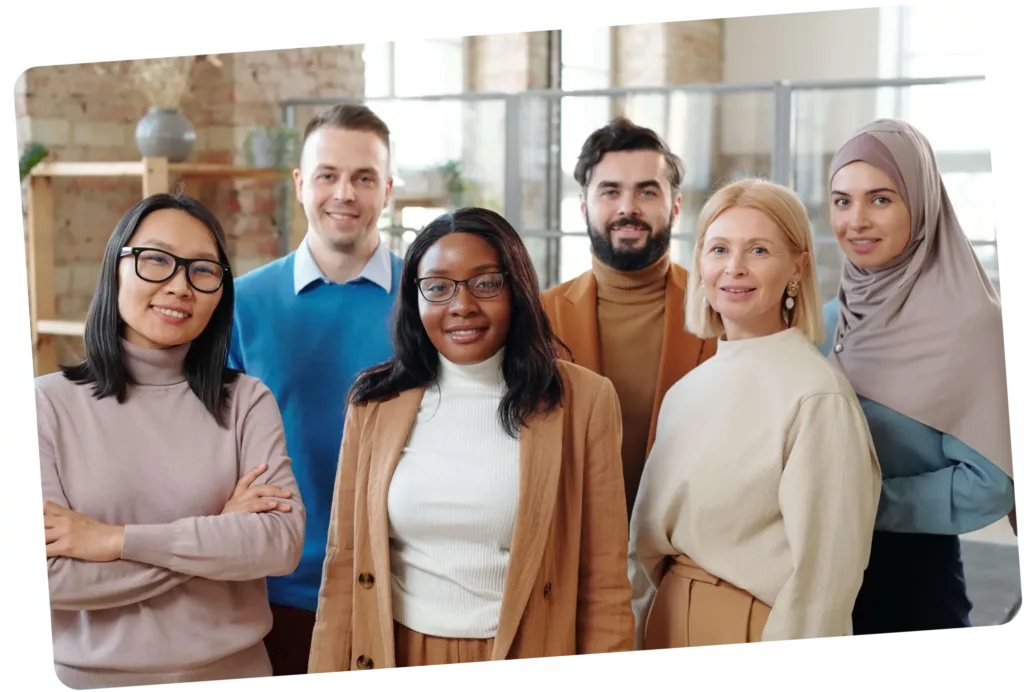 🗓️ May 25th, 2023, Thursday
🕒 04:00 PM (Sydney) |  01:00 PM (SG/MY/PH)​
09:00 AM (UAE)​ | 12:00 PM (Thailand)
11:00 AM (SG/MY/PH)​  |  07:00 AM (UAE)​  |  10:00 AM (Thailand)
Organisations Drive Business Performance through Diversity and Inclusion?
As expectations for workplace equality rise, companies must prioritise diversity and inclusion initiatives that not only foster a more inclusive environment but also drive business performance. Effective implementation requires tools, processes, and measurement systems to demonstrate progress and commitment to these efforts.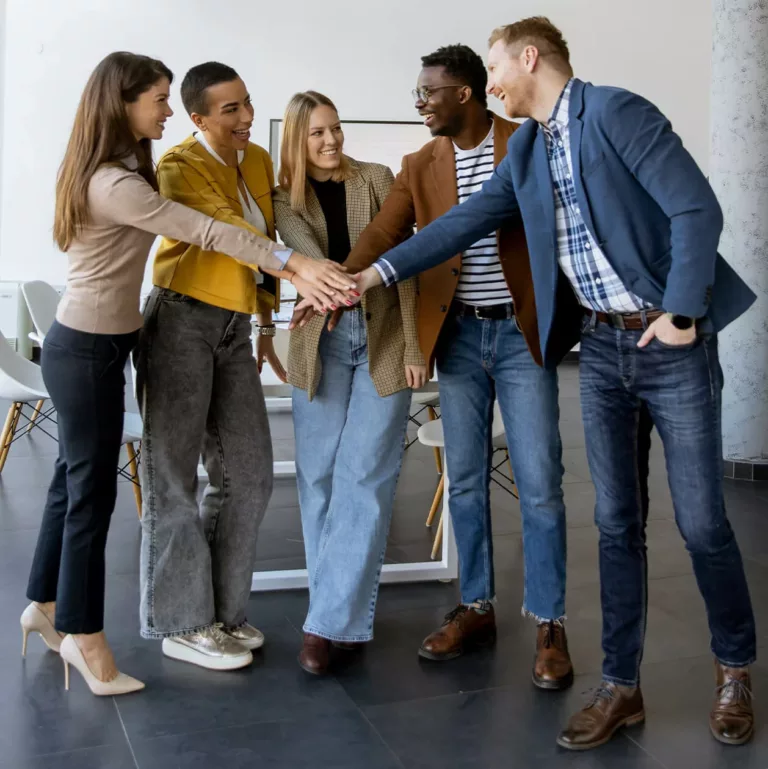 Want to Outperform Your Peers?
Improve Gender Diversity in Your Team!
Studies have shown that Companies in the top quartile for gender diversity on executive teams were 25% more likely to have above-average profitability than companies in the fourth quartile —up from 21% in 2017 and 15% in 2014.
As a leader or manager, you might be questioning:
How do I know if I am doing enough to advance gender diversity and
equality

?
What messages can I communicate to my employees to
demonstrate progress

?
How do I become an employer of choice with
best practice diversity initiatives

?
What are the
expectations of my shareholders

and the board?
Who regulates this area and how will regulators
judge my progress

?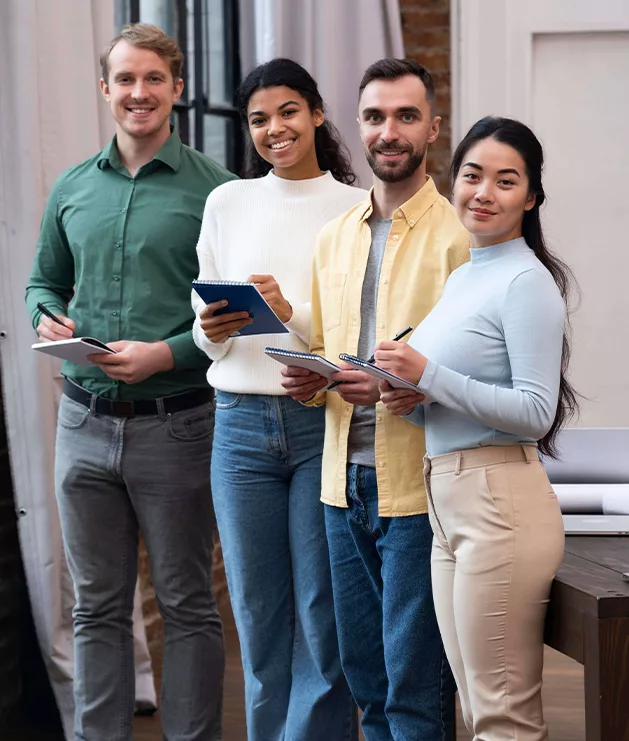 In this webinar, we will be exploring all these aspects and provide practical tips for implementing it within your organisation.
Unlock the Power of Diversity: Achieving Business Success through Inclusive Cultures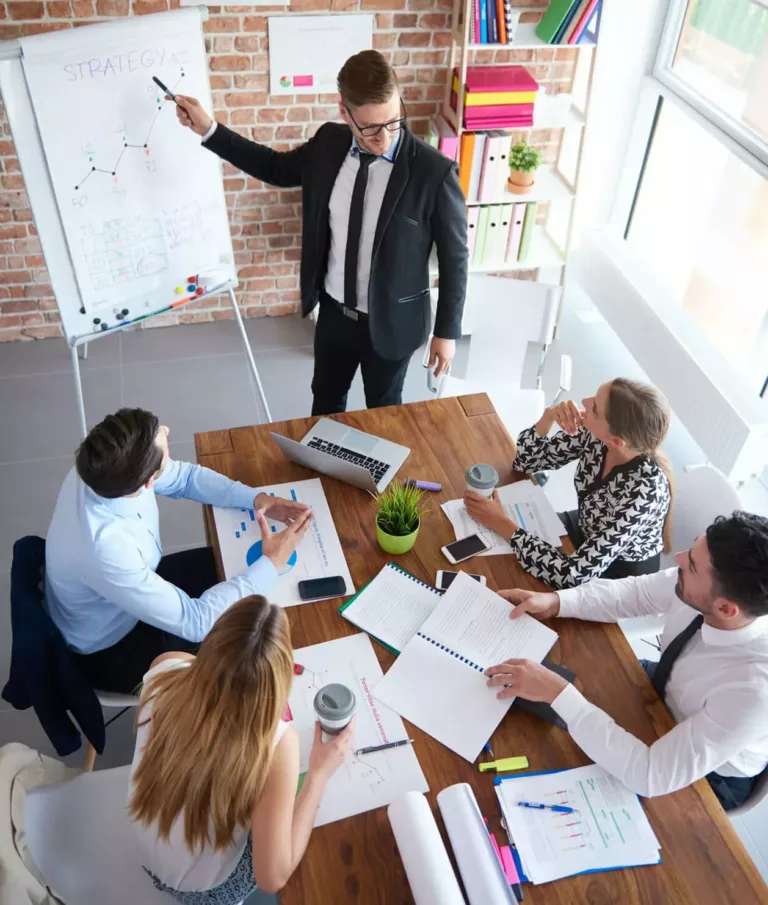 Create inclusive cultures within organisations to achieve business success by unlocking the power of diversity.
Improve performance, decision making and employee engagement by best-in-class diversity initiatives.
During this webinar, our expert speaker will cover topics such as:

Strategies for
advancing gender diversity
and
equality

Communication methods
to demonstrate progress to employees

Best practices
for becoming an employer of choice for diversity initiatives

Expectations of shareholders
and the board, and how to meet them

Understanding
regulatory requirements
and how to demonstrate progress to regulators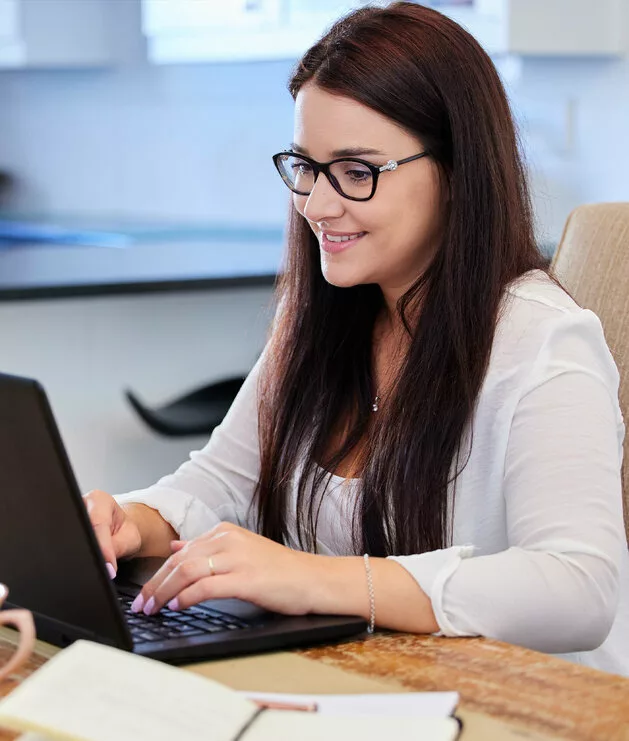 Don't miss this opportunity, register now to secure your spot!
Limited seats available, register now to secure your seats!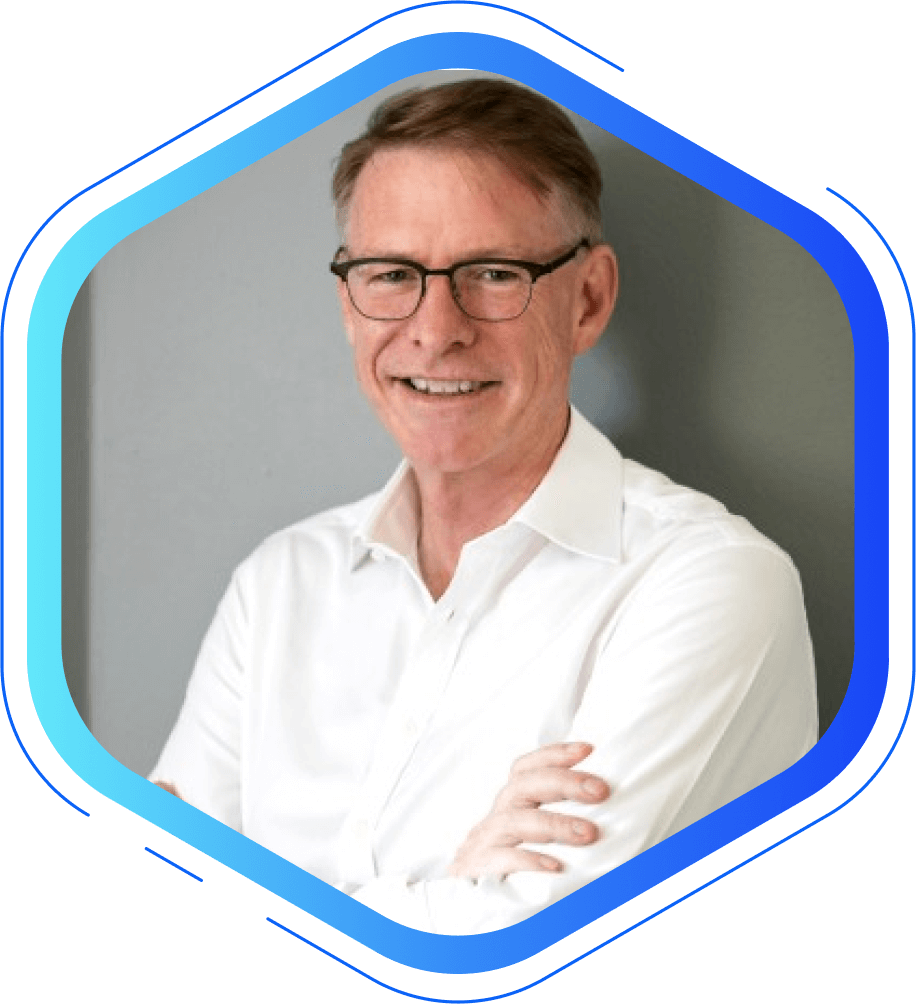 Founder & CEO, Gender Fitness
As the founder and CEO of Gender Fitness Pty Limited, a software company that provides real-time measures of diversity and inclusion in the workplace, Ken is passionate about fostering diversity, equality, and inclusion in organisations.
Prior to founding Gender Fitness, Ken has served as CFO and CEO at Crown Resorts Limited, one of Australia's largest entertainment groups and a leading operator of integrated resorts in Australia. In his role as CEO of Crown Digital, he has built a portfolio of online and new technology investments, while growing the business through acquisition and organic growth. Besides, Ken has also served as CFO of Boral Limited, the largest vertically integrated construction materials company in Australia, and held various positions at Pioneer International Limited and Arthur Andersen.
Limited seats available, register now to secure your seats!