Resignation vs Re-Emergence (2nd in Series)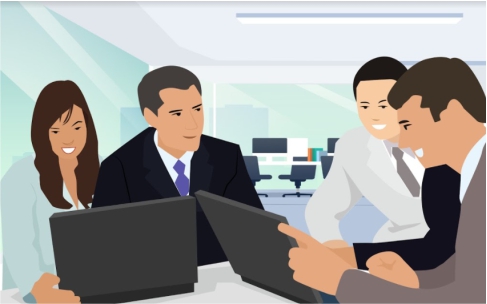 The purpose is to provide you with a good understanding of the risks, issues, threats and opportunities that continue to confront us from the pandemic, the new ways of remote working, the rise in interest rates and impacts on our economy, and the reasons underpinning the increasing desire of the workforce to work in different organisations.

Read More >
Manager's Essential Toolbox To Avoid Flex Work Failure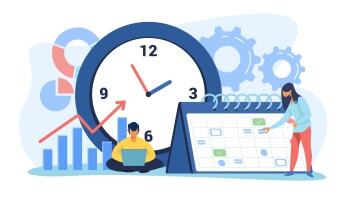 Now that returning to the workplace is setting in, the nitty-gritty issues that bring managers, and their hybrid teams unstuck are emerging...

Watch now >
Establishing a modern & relevant ethical supply chain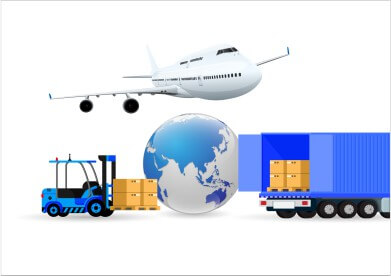 We have all experienced recent dramatic changes to how we work and interact, including challenge to traditional workplace "norms", there have been several other changes afoot...

Watch now >
Resignation vs Re-emergence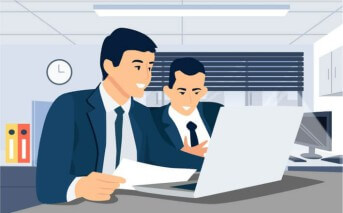 The pressure to change has been building across organizations well before the impact of the global COVID-19 pandemic. Today we face a world of heightened connectivity, lower transactional costs...

Watch now >
Five story rich conversations to build a performance culture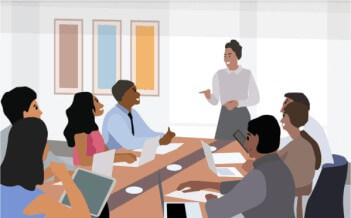 Organizations are conversations. Conversations happen in the boardroom, the lunchroom, even the bathroom, every day. It's the quality of these conversations that can determine the success of an enterprise.

Watch Now >
Driving hybrid work success - 4 Emerging Traps to Avoid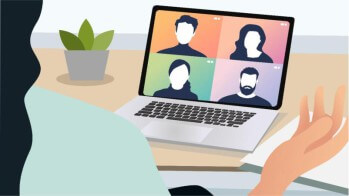 Get three perspectives on Hybrid Working: - Leadership - Diversity And Inclusion - Technology

Watch Now >
GeekWire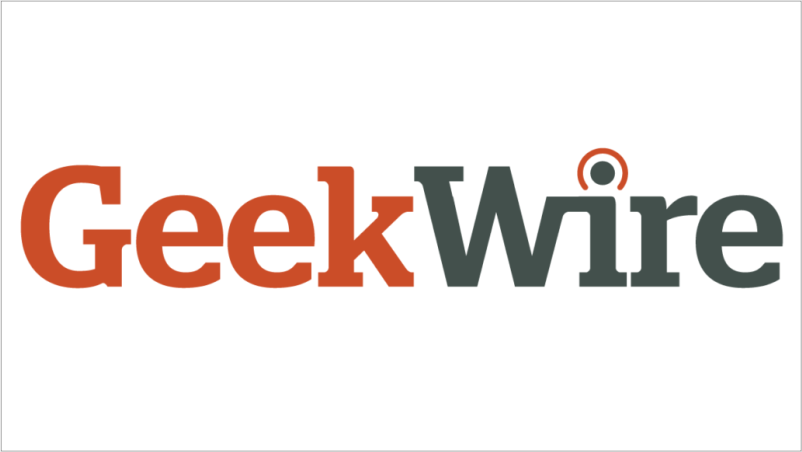 Toyota, Casio, Shell and others are using this Seattle startup to train their employees

Read Article >
Transforming organizations through structure and culture.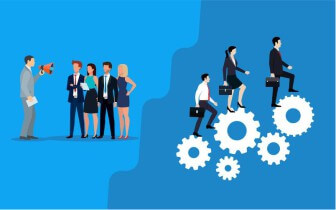 Our panelists have discussed how culture and structure can drive productivity and transform organizations.

Watch Now >
Elevating the next generation workforce with adaptive learning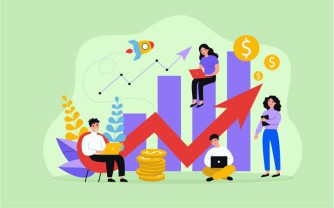 Organizations recognize the need for continuous reskilling and up-skilling of their workforce. The traditional approach of employee training, characterized by one time learning and assessment, is clearly insufficient. Organizations need to re-imagine....

Watch Now >