Five story rich conversations to build a performance culture
Organizations are conversations. Conversations happen in the boardroom, the lunchroom, even the bathroom, every day. It's the quality of these conversations that can determine the success of an enterprise.
Register Now >
Driving hybrid work success - 4 Emerging Traps to Avoid
Get three perspectives on Hybrid Working: - Leadership - Diversity And Inclusion - Technology
Watch Now >
GeekWire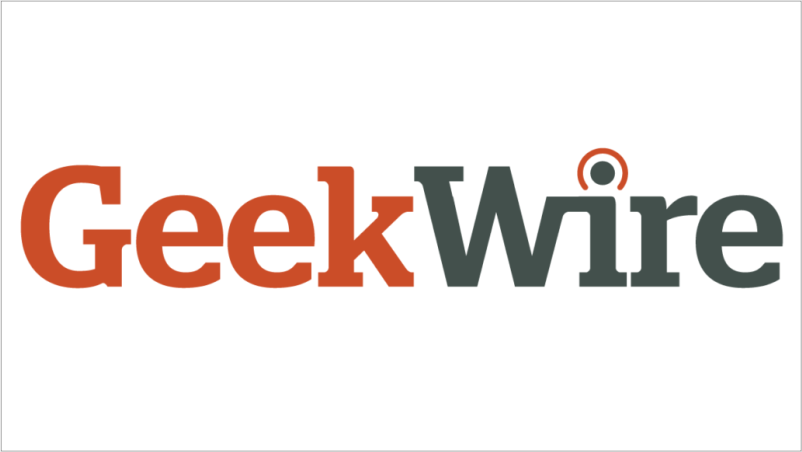 Toyota, Casio, Shell and others are using this Seattle startup to train their employees
Read Article >
Transforming organizations through structure and culture.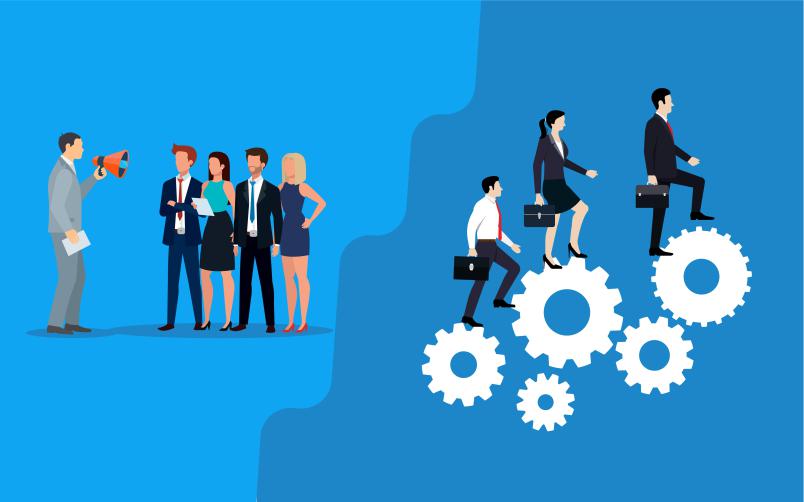 Our panelists have discussed how culture and structure can drive productivity and transform organizations.
Watch Now >
Elevating the next generation workforce with adaptive learning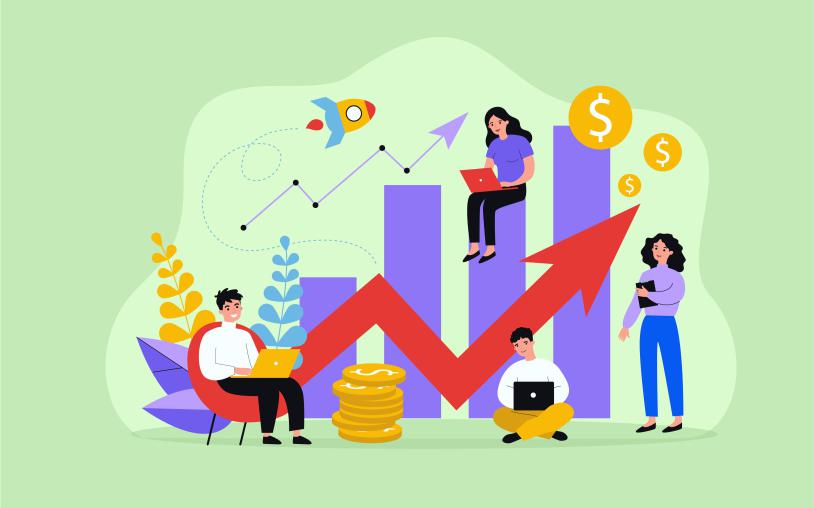 Organizations recognize the need for continuous reskilling and up-skilling of their workforce. The traditional approach of employee training, characterized by one time learning and assessment, is clearly insufficient. Organizations need to re-imagine....
Watch Now >