Tuesday 29 November – Wednesday 30 November
In Person, Kuala Lumpur, Malaysia
Come Find Us at
Booth A52

and Win

Gift Card Worth RM500!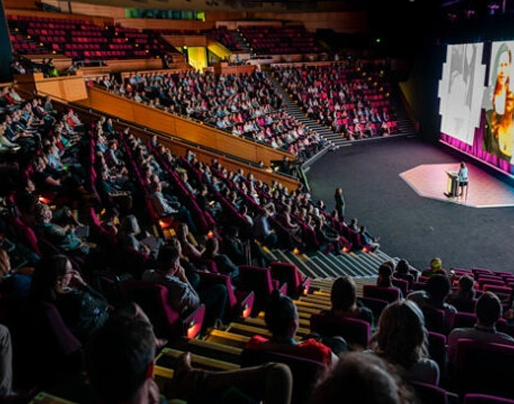 HR 5.0: THE NEXT EVOLUTION IN HUMAN RESOURCE DEVELOPMENT
Join our expert speakers as they discuss the importance of HR 5.0 to Malaysian organisations and how leaders and practitioners can understand, leverage, and optimise the core elements within HR 5.0 to drive successful organisational transformation.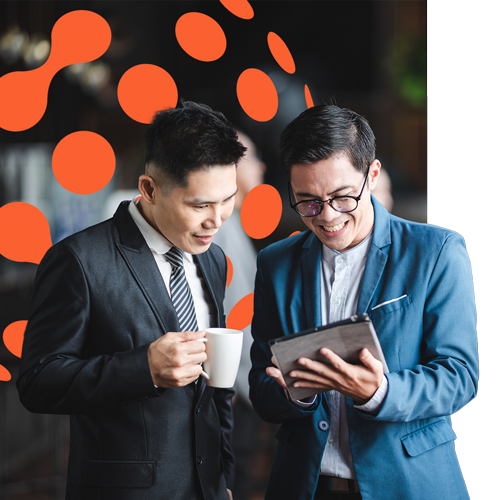 TRACK 1 :

The Future of Work

What managers can do to transform various elements within the workplace from processes to culture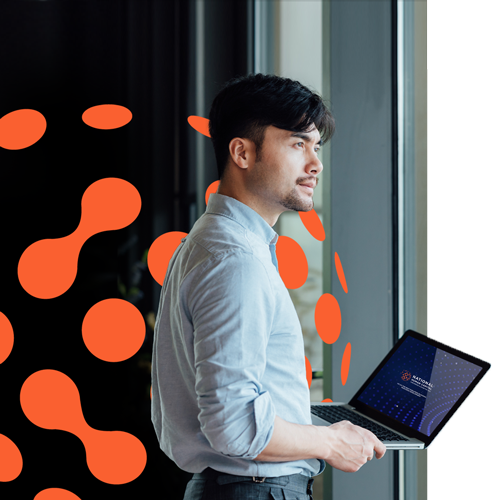 TRACK 2 :

How to Change my Password easily?

Examine the status of technology adoption in the workplace and embrace innovation that can drive business performance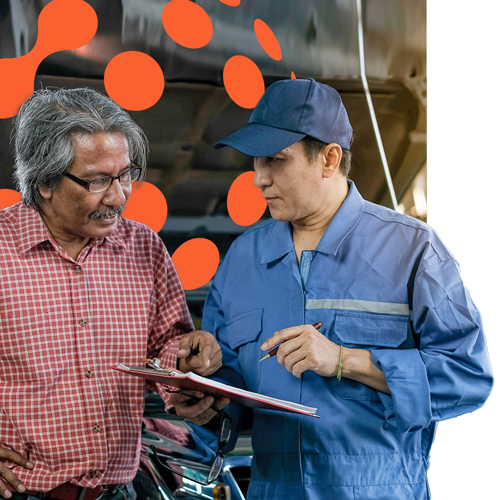 TRACK 3 :

Diversity and Generational Workforce Change

How to address and overcome the generational gap in the workplace and what leaders and HR managers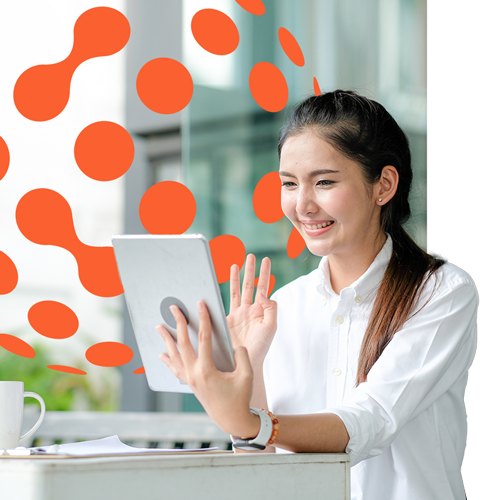 TRACK 4 :

Embracing Transformative Learning and Development Models

Deliberate on the measures that HR leaders can adopt to capitalise on the new opportunities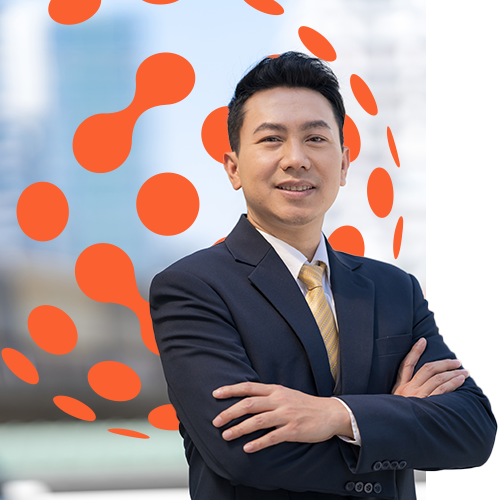 TRACK 5:

The Role of Workplace Leadership

What leaders can do to strike a dynamic and effective balance between technology and people in their organisation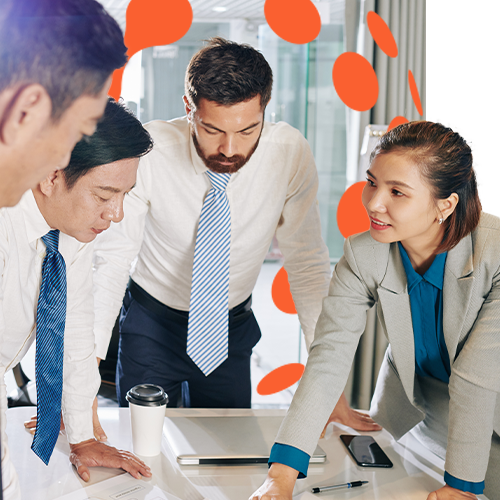 TRACK 6 :

Impact of Human Capital on National Economy

How to explore human capital contribution in economic growth
Planning to attend National Human Capital Conference & Exhibition 2022?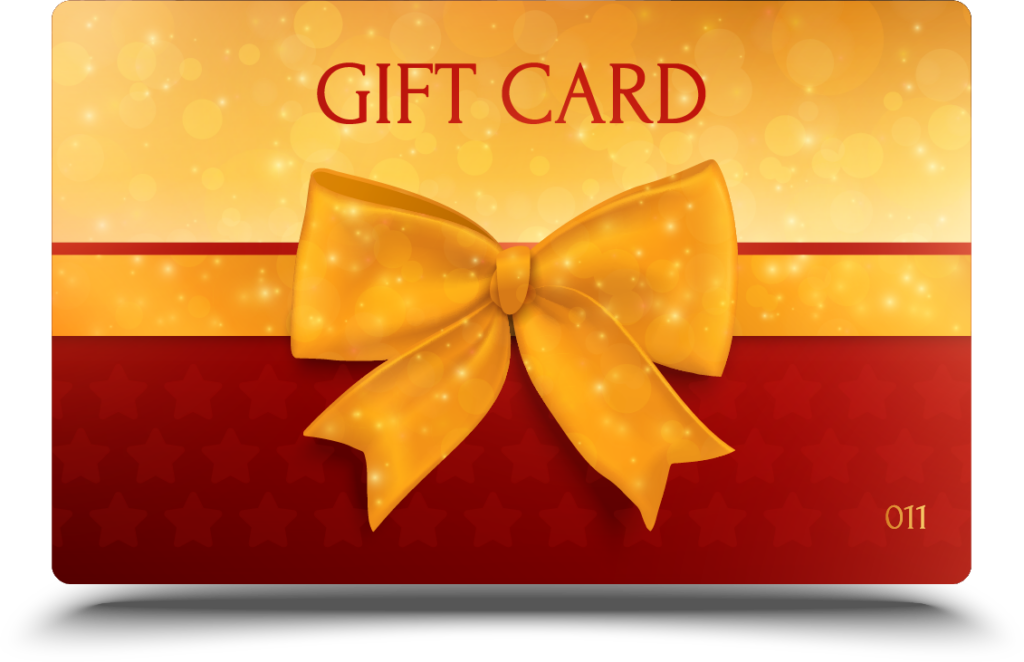 Come Find Us at
Booth A52

and

Win Gift Card Worth RM500!
The conference features some of the world's most influential speakers and thought leaders, paving the way for leaders, senior management and HRs click here to view the full program.
Deliver Your Training Anytime Anywere
Try RapL Today for Free, no Credit Card Required