The pressure to change has been building across organizations well before the impact of the global COVID-19 pandemic. Today we face a world of heightened connectivity, lower transactional costs, unprecedented advances in automation, and an increasing use of artificial intelligence and data analytics to drive performance and decision-making.
Results indicate that business disruption is in fact increasing, automation is undercutting mechanistic thinking, and the barriers to enter markets are evaporating. The workforce has very different career aspirations, expecting and demanding greater learning and career opportunities.
But whilst technology is converging, our organisations and job design remain 'unconverged' and 85% of people are still disengaged at work. Covid got people out of the building long enough for many to take stock of what was important to them now and to start 're-imagining' what work needs to look like for them in the future.
Our focus is to transform the way we do change, and to embrace diverse skillsets, knowledge and experiences that are not traditionally associated with the current methodologies and frameworks we know today. Our emerging Chapter's aim is to connect the dots in our new post-COVID world, and to embrace new ways of working, broaden our horizons, expand our knowledge, and create cultural environments where people are empowered, feel valued, have a sense of purpose, belonging and are encouraged to be the best that they can be because of strong leadership direction and responsibility.
The Executive Advisory Group (EAG) has been established and consists of thought leaders who will tackle the theme from multiple directions. The EAG brings together unique skills and capabilities to drive thought leadership and to provide a forum for discussing and sharing new ways of thinking to address the new challenges we all face such as: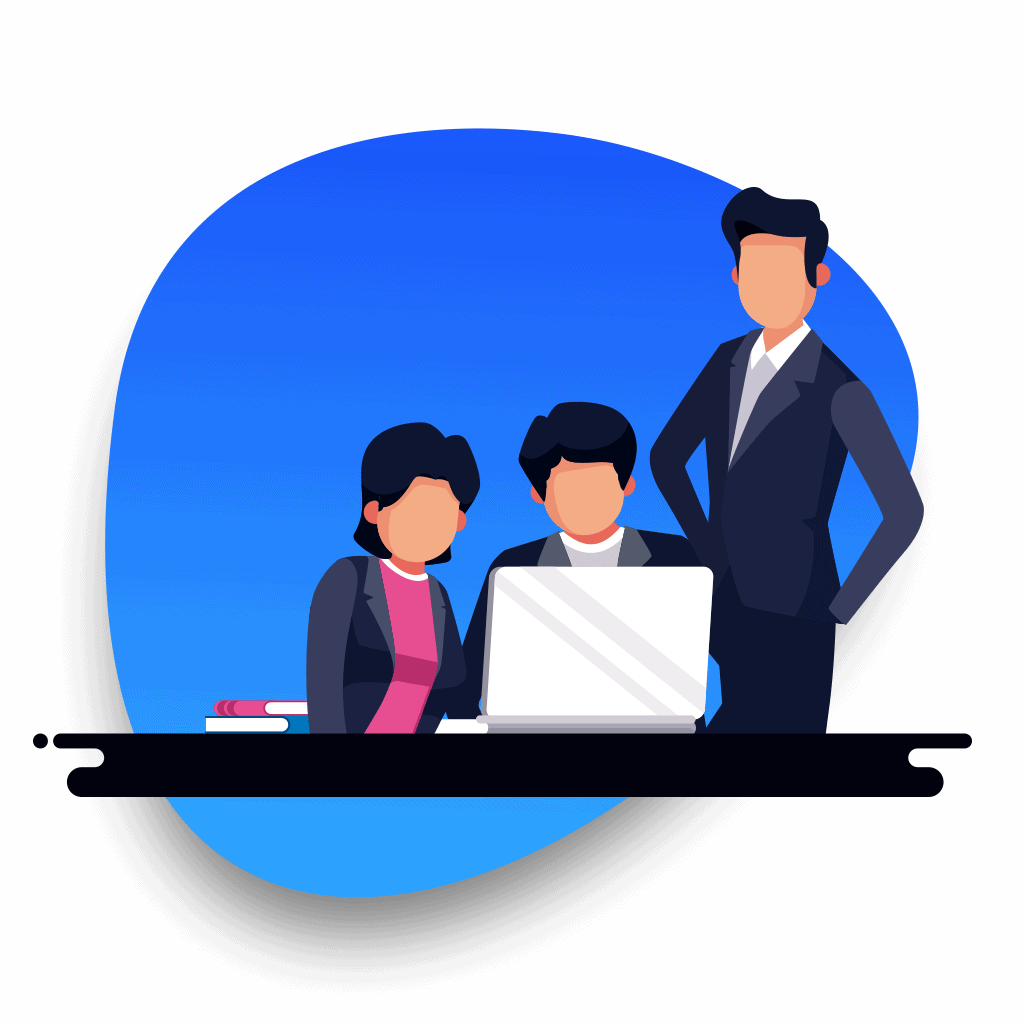 The webinar will explore the following: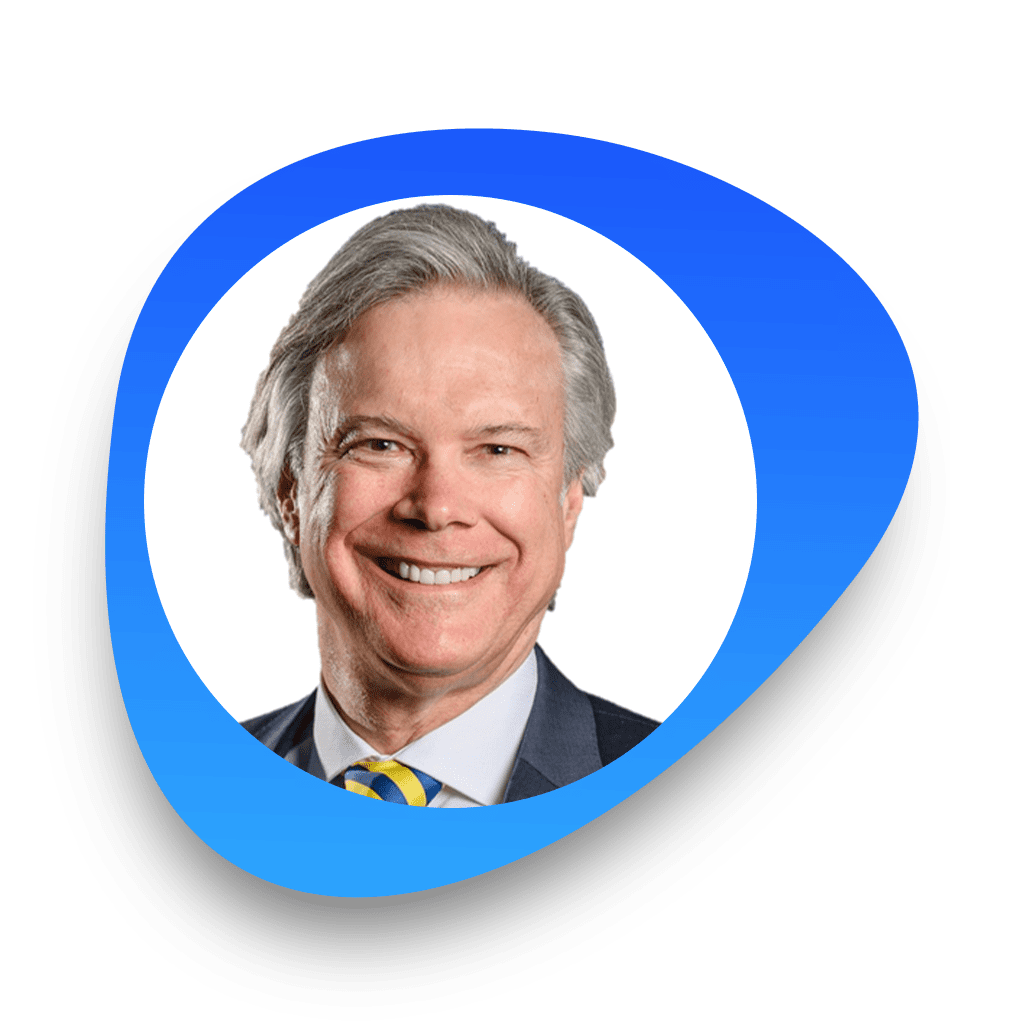 Managing Director, WINNERS-at-WORK Pty Ltd
Dr. Tim Baker is a thought leader, successful author, and international consultant specializing in performance and developmental conversations. www.winnersatwork.com.au Tim has written 13 books, one of which is "Bringing the Human Being back to Work: The 10 Performance and Development Conversations leaders Must Have."  He was voted one the 50 Most Talented Global Training & Development Leaders (World HRD Congress). He has conducted over 2,430 seminars, workshops, keynote addresses, and coaching programs for over 45,000 people in 13 countries across 21 industry groups.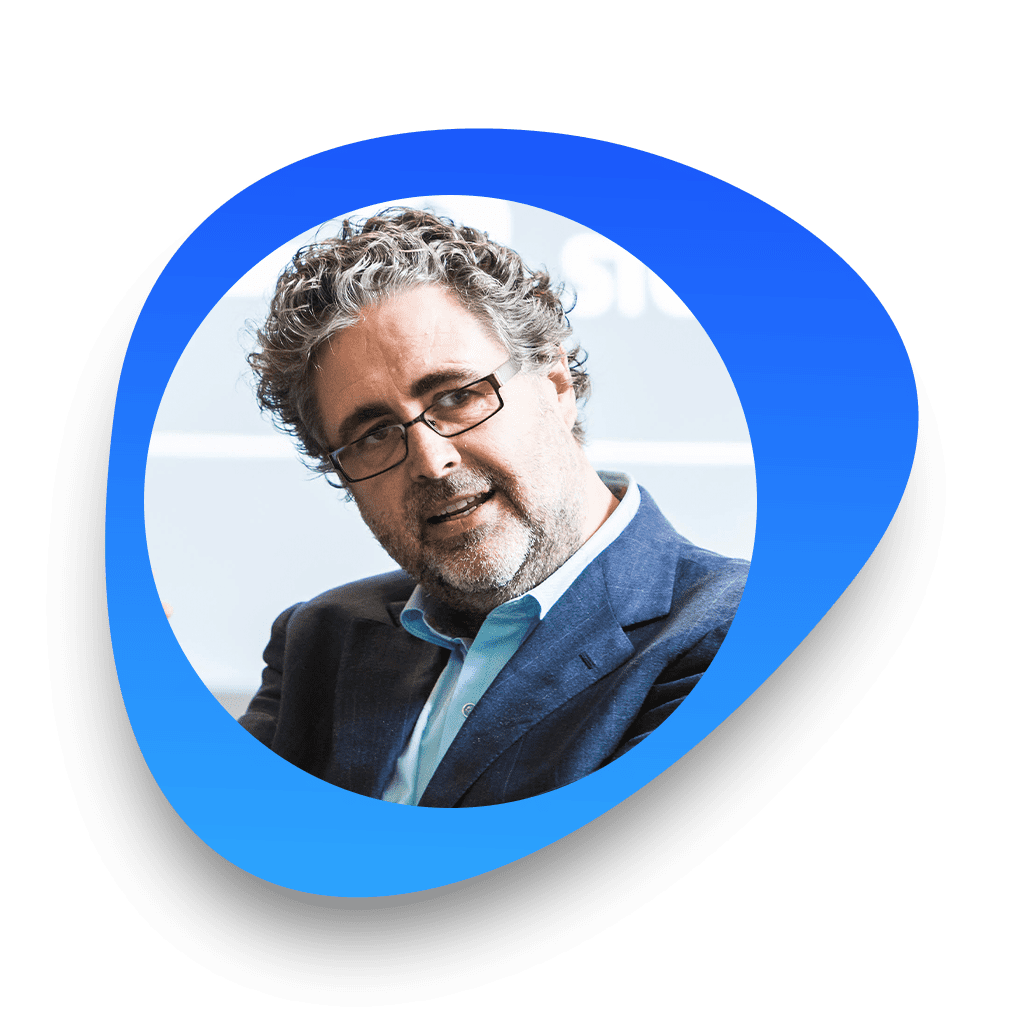 Founder and Director, Anecdote International
Shawn Callahan is the author of the multi-award-winning "Putting Stories to Work" and the Founder at Anecdote, the world's largest business storytelling enterprise. He started his career in technology with companies such as Oracle and IBM but realised, at the end of the day, it was the human factors that determined the success of any enterprise.  In 2004 Shawn founded Anecdote, a firm that helps leaders and sellers find and tell effective oral business stories. He works with Global 1,000 companies such as Shell, Danone, Microsoft, TESCO, Allianz and Bayer all around the world.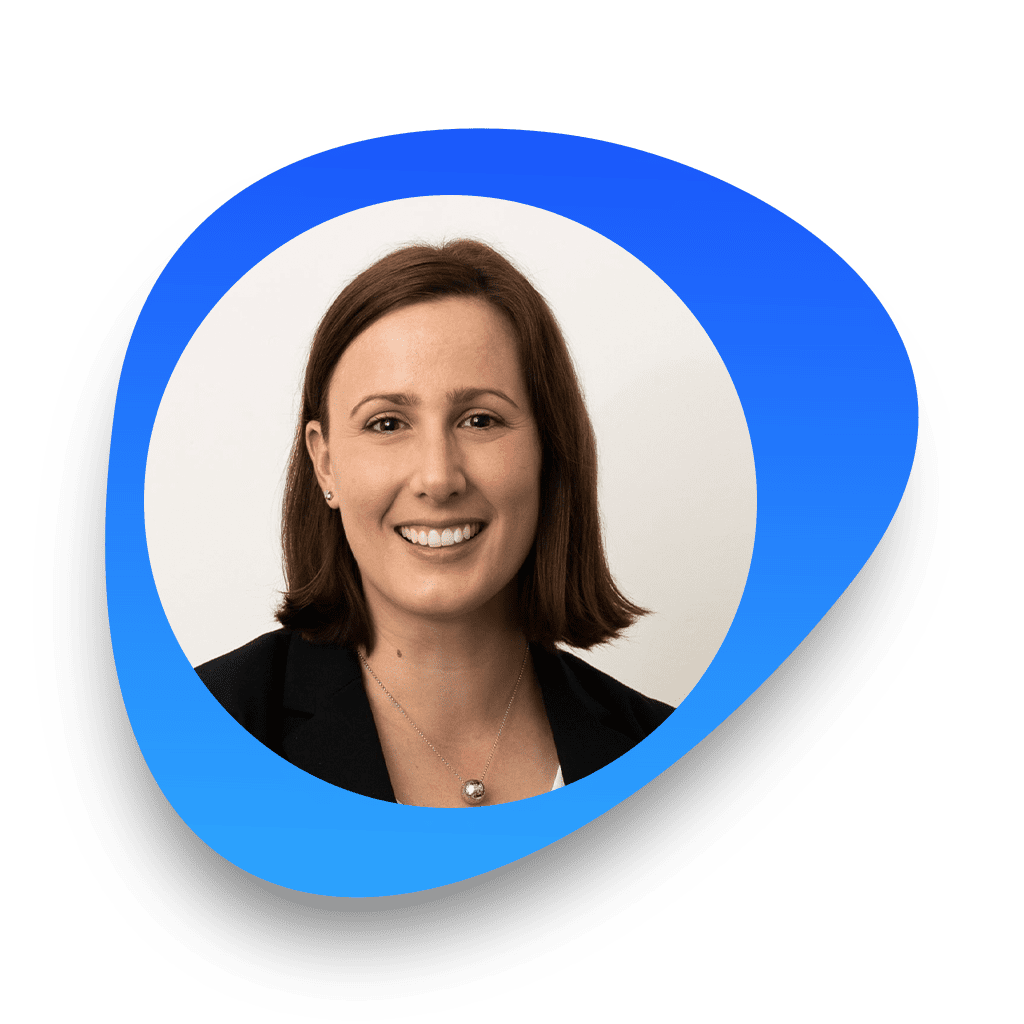 National Head of Human Resources
As a Human Resources Professional, and Certified Practitioner through AHRI, Meghan is passionate about supporting individuals, teams and businesses to achieve success through a focus on strong relationship building and applying a human approach to people management to best balance business objectives with personal goals. Meghan has partnered with businesses across many different sectors and has seen the positive impact that effective communication can have on improving individual performance and overall team culture time and again. In September 2021 Meghan had an article published in the AHRI monthly HRM magazine on the importance of communication in the workplace and preventing the rumour mill.