"A mini series of bite sized videos and quizzes on How to Identify Bias and take action"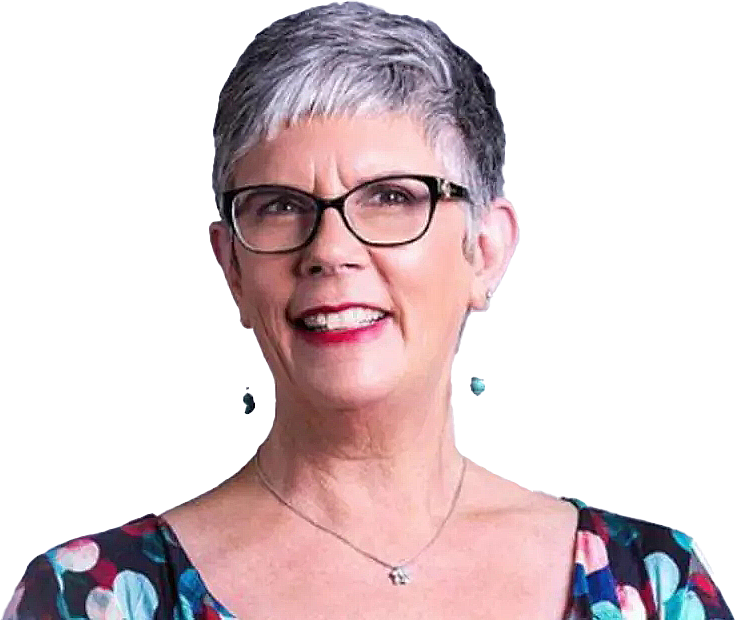 We Are Being Convinced That Bias Is a Description.
A point of view we must move beyond because Bias is a
data point, giving us valuable information.
Information That Can Sharpen
Decision-Making and Strengthen Relationships.
A mini series of bite sized videos
and quizzes on How to Identify Bias
and take action
Why Does Working With Bias Matter?
Mickinsey Research Found That Companies in the Top 25% for Racial and Ethnic Diversity and 35% More Likely to Have Above Average Financial Returns
Janet Yellen, Former Chair of US Federal Reverse, Observed That It Was a Lack of Diversity in Economic That Helped Fuel the GFC
A Study by Australian National University Found That 3 Out 4 Australians Hold a Racial Bias Against Indigenous People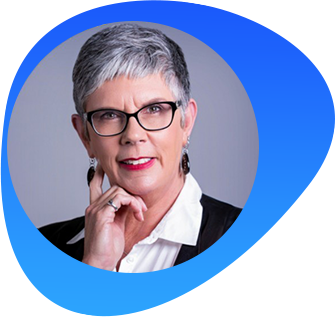 Working with asylum seekers on the Pacific island of Nauru shook Bronwyn Williams – then a Salvation Army Minister– to the core. With an inherent belief she did not carry personal bias, the alternately confronting and rich experiences created an incredible level of awareness of the significant impact individual and corporate stories have on how we perceive the world.
Realising her own unconscious bias which lay latent through her conservative background growing up in a largely white Australia, Bronwyn fused the insights from Nauru with her diverse career - from teaching children with special needs, leading a school to managing a Salvation Army centre and running a church – to build an innate capacity to see beneath the surface to the behaviours we see, accept and often rally against every day.
Bronwyn is determined to make bias conscious in the corporate environment. Rather than aiming to eliminate unconscious bias, we should accept we are a result of our environment and inherently biased. We are better served making those biases conscious, and developing targeted strategies to drive successful growth and change.
Register To Get The Free Bias Mini Series For You And Your Organisation.