Managers' Essential Toolbox To Avoid Flex Work Failure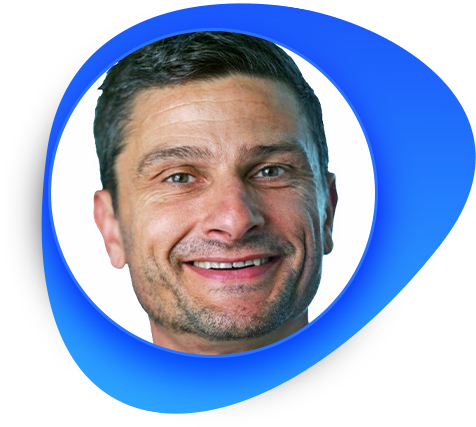 Director, Hybrid Leadership Method
Now that returning to the workplace is setting in, the nitty-gritty issues that bring managers, and their hybrid teams unstuck are emerging:
In short, how do you keep your people energise focused and productive - no matter where they're located - without burning up all your time and energy.
In this one-hour seminar, followed by a 30-minute Q&A we deal with your real-world scenarios - lets of these and many other questions.
Copy of "Framework for a Productive Flex Work Conversation" included free your choice of a:
The opportunity for a "Staff autonomy audit" where we identify who in your team can be given more responsibility, and who needs further development​
Limited seats available, register now to secure your seats!
Learn how RapL gives your workforce the tools
to solve your operational problems
Casio Increased their sales
productivity by 16%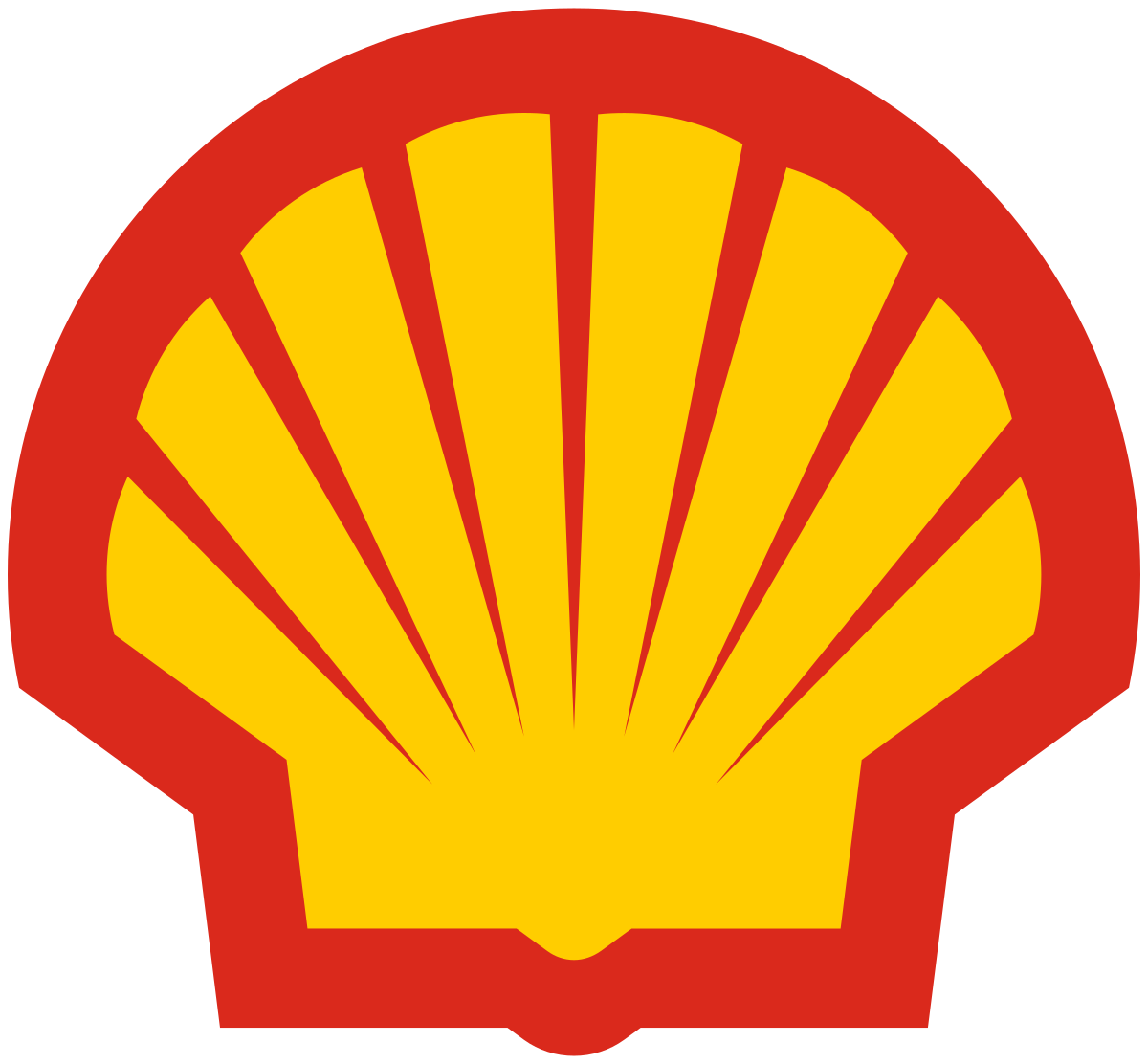 Shell Reduced their safety
incidents by 15%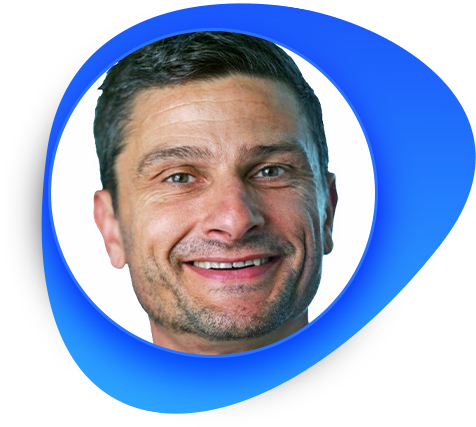 Director, Hybrid Leadership Method
Cris Popp is an experienced entrepreneur, facilitator and speaker. He specialises in resilience, change management, innovation, entrepreneurship, communication skills and leadership. He is particularly interested in combining positive psychology with productivity to create sustainable peak-performance workplaces.
Cris has worked in both the public and private sector. His roles include COO, marketing, sales, change manager, innovation facilitator, editor, ABC journalist, and copywriter. He completed his Masters on innovation and maintains a keen interest in workplace creativity.
Cris' speaking appearances include: The Mind and its Potential; Happiness and Its Causes; Hargraves Innovation; and Sustainability. His media mentions and interviews include ABC, Channel 10, BRW and the Financial Review.
His clients include: ANZ, Honda, NatRoad, NAB, Victoria Police, LinFox, Deloitte, Australian Defence Force, Victoria University, CQU, Cardno-ACIL, Air Services Australia (ASA), IAG, ComCare, NIA, Holden, Lend Lease, Red Cross, Victorian Government, Worksafe, Oracle, 
local government, Sodexho, Entertainment Publications, Telstra, Roche, Clinect and Kordia.
A training session with Cris is energising, highly effective, great fun and guaranteed to be invaluable to participant and organisation alike.