How to Maximise the Potential of Your Retail Sales Team?
Learn how to Maximise your Retail Sales Team's Potential and Boost your Retail Business On the Go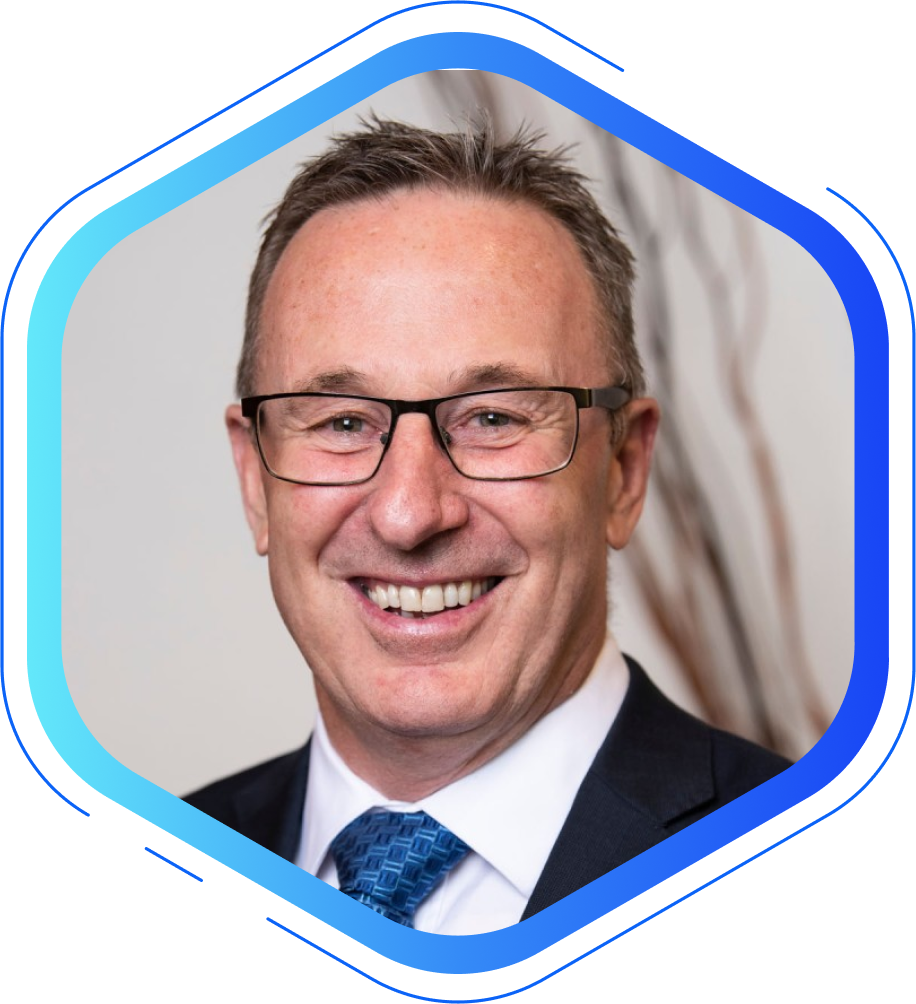 Founder, The Retail Solution

What are the proven steps to retail sales success?

How to take your retail business to new heights with proven sales and customer experience strategies?

What's involved in "getting it right" with customer service? (you can't rely on second chances!)

Learn strategies to improve conversion and therefore increase sales.

How to identify and maximise the potential of your team for better ROI? (unleash the hidden potential in your team)